About Me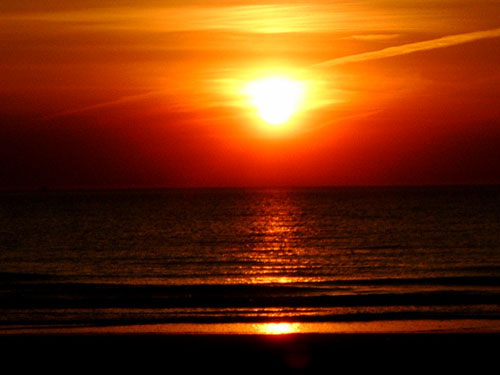 Thank you for your interest massage therapy. On this site, you will find information on the modalities I offer which can assist in achieving your goal. Whether that goal is feeling better, being pain-free or moving more freely.
Ultimately, I would like to assist you in becoming a healthier individual and enjoy an active and freeing lifestyle through my massage and wellness services.
My education began with nutriton in the 80's, which began as a career in childhood nutrition, evolving into advanced nutrition certification through the International Board of Fitness and Nutrition Coaching (IBFNC) giving my clients the expertise to assist you in reaching your wellness goals using a whole body approach to healthy living. As a Nationally Board Certified therapist (BCTMB) my knowledge and expertise extends beyond "relaxation" massage techniques and incorporates modalities that assist in healing injuries and incorporating movement. As a Certified Personal Trainer (ISFTA) implementing a stretching/strengthening "homework" routine will give the edge you need to keep your muscles moving freely and efficiently between sessions.
Applicable volunteer activities include being a former leader in the national movement, Prevent Obesity.net promoting childhood and family awareness of nutrition and activity developed through organized effort. Also, direct volunteer work with hospice to help families and staff to manage the stress of caretaking more efficiently through massage in 2013.
My mission is to integrate inner and outer health. incorporating massage therapy, movement and nutrition to help you achieve your health goals. Please let me know how I can help you and your loved ones via email or phone call.
Thank you.